Water proof Wireless Bluetooth Speaker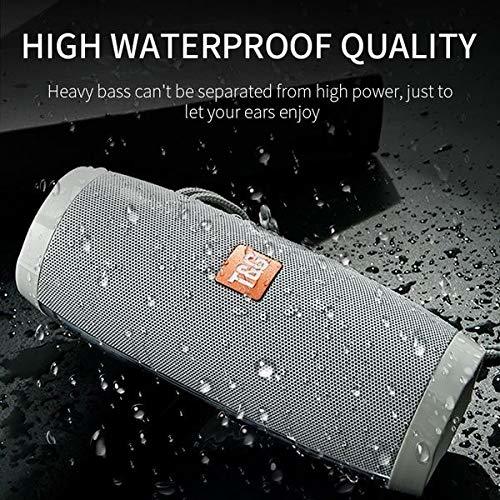 Water proof Wireless Bluetooth Speaker
Product Description
Soft, clear and dynamic sound all levels clear, Support line in audio input,provide you with computer speakers can be connected to mobilephone tablet computer and TV wireless pairing playing music

Comes With Led Lights: Flash Light Subwoofers Handsfree Mini Call Profile Stereo Support.

International advanced cable for pcBT chip and circuit design techniques,support all wireless devices.

With AUX linein, can directly connect theoutside devices, for example, tablet PC/TVIcell phones.

Under the BTdisconnection mode, device will be autopower-off within half hour.
Contact Us
New Delhi, Delhi, Delhi, 110085, India
Phone :09050663663